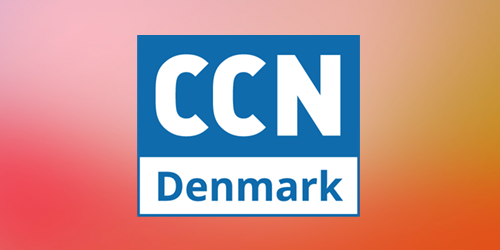 Amsterdam/Copenhagen, 10 October 2016 – Claims Corporation Network B.V. (CCN) has acquired as of 30 September 2016 Capita's insurance services business in Denmark. The acquisition of the Copenhagen based business fits in the overall buy-and-build strategy and vision for the future of CCN. With this acquisition, CCN is further building out its position in (Northern) Europe.
With the acquisition of Capita's business in Denmark, CCN becomes a leading organisation in the field of claims management services and policy administration for insurers, brokers, MNCs and governments – active in Scandinavia. The business in Denmark was founded in 2002 and since then active in mainly commercial insurance lines of business. The acquisition immediately provides CCN a strong position in these markets and makes it possible to expand the service to its customers in Scandinavia and beyond.
The current Managing Director Tim Hansen continues as Executive Director associated with and responsible for Claims Corporation Denmark A / S (CCD). Furthermore Cees Werff, CEO of CCN joins as Executive Director.
CCN strengthens its "TPA Claims Management Services" activities, in which it aims to provide an European coverage of the various Lines of Business. This acquisition in Denmark assists with the expansion into Workers Compensation claims throughout Europe. This acquisition is the first in the short history of CCN. Through this acquisition CCN now has a network in 32 European countries.
CCN was advised by Emendo Capital and Houthoff Buruma on this transaction.
For more information:
Claims Corporation Network B.V.
Ms. Linda Lacroix
International Business Development
E: l.lacroix@claimscorpnetwork.com
T: +31 (0) 88 209 2392