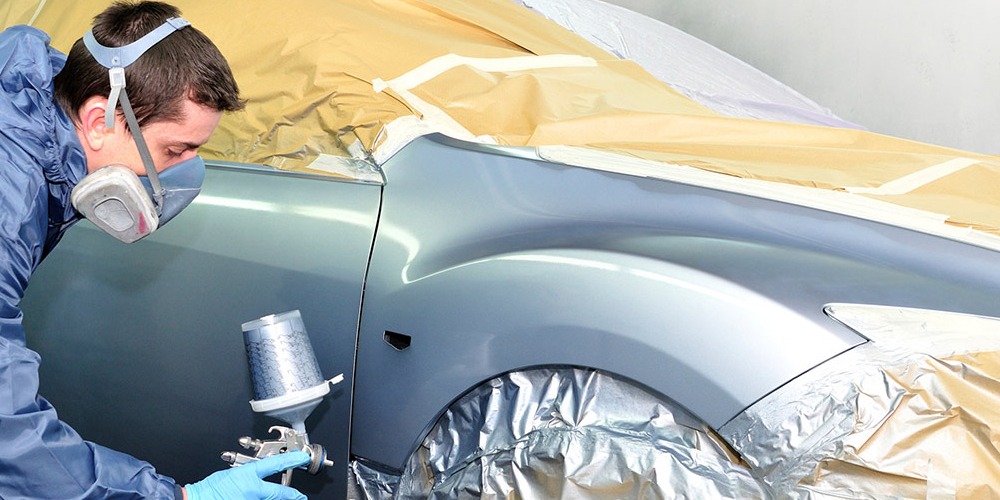 CCN will start cooperating with the pan-European Sikkens Acoat selected body shop network which is managed by AkzoNobel Car Refinishes. The objective of this cooperation is to increase policy holder satisfaction after a car accident, to ensure a consistent services offer to the policy holder in Europe and to increase control over average body repair cost. With Sikkens, AkzoNobel Car Refinishes supplies innovative environmentally friendly paint systems to the automotive refinish industry and has over 30 years experience in managing an international network of bodyshops. Today AkzoNobel Car Refinishes manages a network of over 3000 top quality body repairers globally. These professional large repairers benefit from economies of scale and can therefore realize lower average repair costs whilst increasing the service level to the policy holder. CCN was looking for a partnership with an international bodyshop network in order to complete its services portfolio to its customers and to find ways to reduce claim & repair management costs. CCN was keen to start this partnership to support its customers to further benefit from save, sustainable and customer friendly repair and offer economies of scale. Environment is high on the priority list of Akzo Nobel Car Refinishes and its bodyshop network. Under the Sikkens brand, Akzo Nobel Car Refinishes is the only paint company to offer a full waterborne paint system for the automotive refinish industry. The bodyshop network is capable of repairing all different car brands and models. They also offer the possibility to repair rather than replace damaged parts and offer services such as pick up and delivery of the car and can ensure policy holder mobility during the repair process through the provision of a courtesy car in most cases.
"We are delighted to have been chosen as CCN's partner providing access to the most extensive and longest established quality bodyshop network in Europe" commented Keith Malik, AkzoNobel's Director – Global Accounts. "We are confident that our Sikkens Acoat selected bodyshops will support CCN's clients in their quest for excellence in service provision to their clients' drivers".
"We believe that providing an European repair management network for drivers will add value for our customers in order to offer a union wide solution in case of vehicle collusions or accidents. Drivers will benefit from the quality of the AkozNobel brand and be offered a first-class service, according to Cees Werff, CCN"s Chief Executive Officer. More and more safety of repairs will become a driving factor as the alignment between painting, coating and bodywork is close related to the safety of the car".
Existing cooperation clients CCN with bodyshop networks
The cooperation with AkzoNobel completes CCN's international services offer. If the insurance company has an existing preferred body repair network, this will of course be respected. VVN will in such circumstances inform the client about the advantages of working with the Sikkens Acoat selected body repair network.
CCN is an European TPA Claims provider offering customer-centric solutions in the management of national and international road mobility claims. CCN also represents clients in countries where they don't have their own subsidiary. CCN has its own network offering services in all EU countries.