In February 2020, Claims Corporation Network's (CCN) has entered into a partnership with Groupama Asigurari, in order to support the insurer claim back some of its expenses, related to its travel insurance policies.
CCN, via its daughter company FlightClaimEU, analyzes Groupama's files where the later's policyholders faced travel disruptions. For those incidents that are covered by the European Regulation EC261/2004, such as flight disruptions that incur delays of at least 3h, or baggage disruptions, CCN submits claims to the air carriers and asks for compensation. The claimed sums can be significant, between 250 and 600 Eur per passenger, plus significant additional expenses incurred by the policyholders, such as food, transport, accommodation, basic clothing and toiletries, all of which can be recovered based on copies after receipts and invoices.
CCN has processed over 225 Groupama files since February 2020, with valid policies between 2017 and 2019.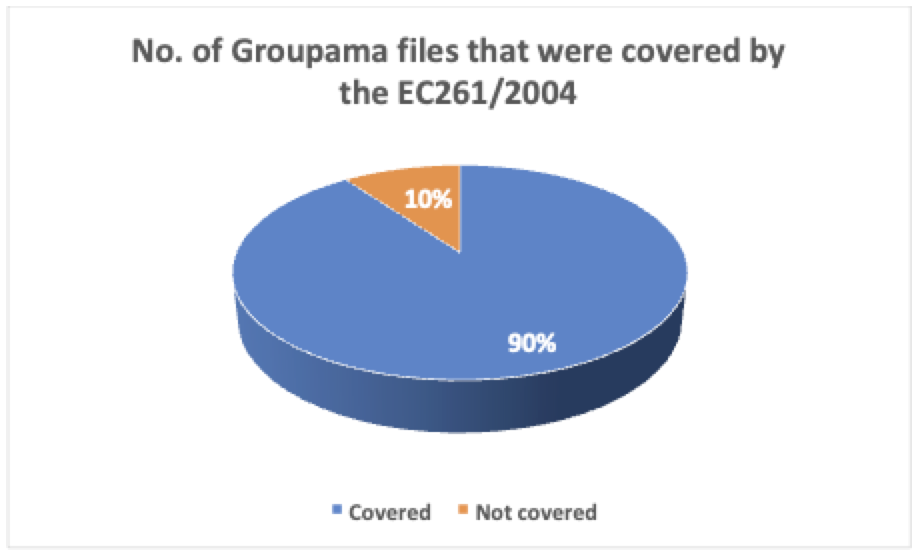 Successful partnership
Out of the total Groupama files, 90% of them were covered by the EC261/2004 regulation, meaning that there is great potential for recovering the compensations paid by the insurers.
For the processed Groupama files, under EC261/2004, CCN registered a 80% success rate, meaning that for these files, it recovered 80% of the compensations paid out by Groupama to it's policyholders.
CCN Group CEO Cees Werff commented on the results: 'It underlines our expertise in legal and aviation matters and showed, backed by European Regulation EC261/2004. the successful subrogation of compensation paid by Groupama to it's clients. The subrogation undertaken covers all EU countries within the CCN network and beyond. Subrogation is a specialty and helps to improve insurers bottom line results.
Groupama Asigurari DCEO Calin Matei commented: 'We, at Groupama Asigurari, always aim to offer the best customer experience. By partnering with CCN, we managed to not only introduce a new simple and predictable service to our clients, but to also reduce our costs. It is our responsibility to make the lives of our clients easier and CCN is helping us deliver this task.