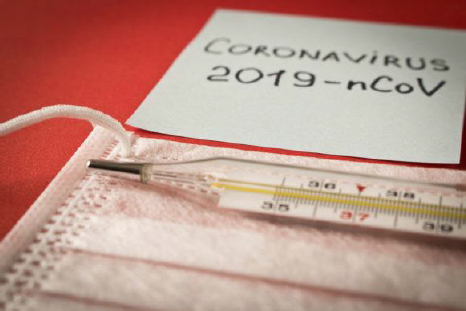 The rapid spread of the new coronavirus has increased fears of a pandemic, sending global markets into a dive and prompting governments to step up control measures.
Nowadays, the biggest questions travellers face before hopping on an international flight is, whether they should cancel a trip and risk losing money or carry through and risk getting stranded in a foreign city or quarantined when they return home.
The coronavirus outbreak, which has sickened almost 90,000 cases globally, the majority in Asia, killed approx. 3000 people worldwide. So far, it has also affected travel and commerce across the world. In light of the spread of the Covid-19 disease, travellers to Asia and even other parts of the world (Italy, 1700 confirmed cases) with few or no cases are wondering what to do. At the moment, travel advice for Italy does advise only essential trips to 10 nearby Milan towns, where major events in northern Italy have been cancelled, cut short or rescheduled, including the Venice carnival. Also a conference on the world economy due to take place in Italy later this month with Pope Francis taking part has been postponed until November.
While insurers may not cover cancellations, some airlines are now letting passengers rebook their flights.
Airlines said that passengers with bookings to some airports in the north of Italy – including Milan, Turin, Bologna, Venice, Bergamo and Verona – will now be able to rebook their flights for a later date, or even getting full refund of the price of the ticket.
If your travel company isn't offering refunds and you decided not to travel anymore, you are going to face some financial loses, as the travel company won't pay you, "you being cautious due to the virus". If you have additional bookings such as accommodation or event tickets, you could also check with the supplier directly first to see if it will offer a refund as a goodwill gesture.
But if you've booked to travel to China much later this year, you may have to wait for the travel company to decide whether to cancel the trip before you can get a refund. 
Airlines are not cancelling services because of Corona virus itself, but because of lack of demand and load factors.
As for denied boarding, if you undergo a temperature check after arriving at the airport and are deemed to be carrying a fever then the airline may be within its rights to deny travel.
Therefore, before cancelling or rebooking your ticket the basic info you have to know is that when an airline cancels a flight for any reason, you are entitled to a full refund, regardless of fare type, if you choose not to be rebooked on that airline.