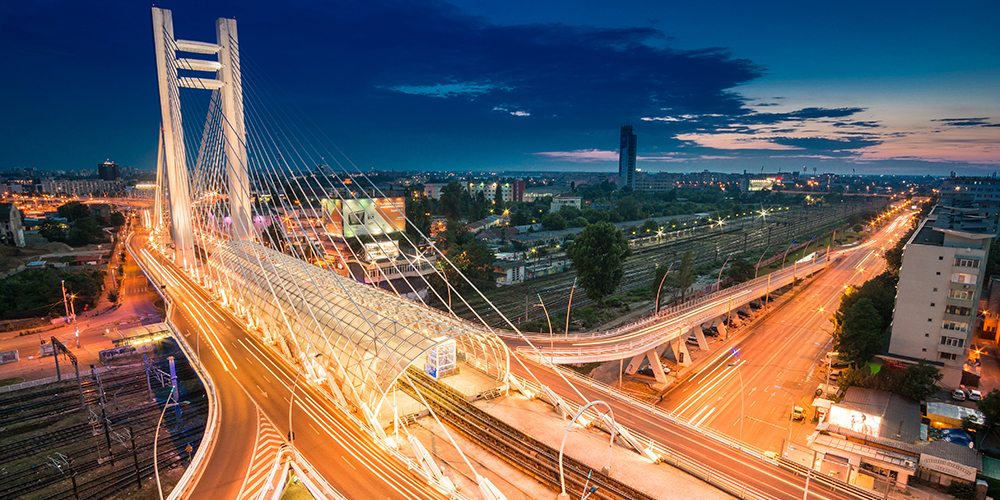 Claims Corporation Network is expanding it's operation to Romania in order to service it's client's also in this part of Europe. For this purpose CCN entered into a strategic alliance with CSC srl, a local TPA company, which will be managed by Mr. Radu Mateescu, former Head of International Claims within EuroIns, one of the leading insurance companies in Romania. In addition Mr. Radu Mateescu will also act as Regional Vice-President for CCN in the CEE region. The expansion is a next step in CCN's strategy to strengthen its European operational network by ensuring total market coverage.
Commenting on this expansion, CCN's President & CEO Mr. Cees Werff: 'We are very pleased that Mr. Radu Mateescu has decided to join us and brings with him a full scale of both local and international experience in managing commodity and complex domestic and international claims.
Radu Mateescu: I'm thrilled to join a new innovative and client-centric TPA organisation, which is well prepared and positioned to become a leading force in claims management services. I'm looking forward working with the team of CCN and the partner network.
With the opening of the new operation in Romania, CCN will launch a new innovative service to the market, a total cost-free innovative claims notification application. 'Reporting a claims will be Fast-Easy-Simple ('FES'), which will reduce the claims cycle & cost with 100%. We believe this will revolutionise the way the market looks and deals currently with claims management and will be the future way forward'. We are very excited to start with the roll-out in Romania, to be followed to other countries.'