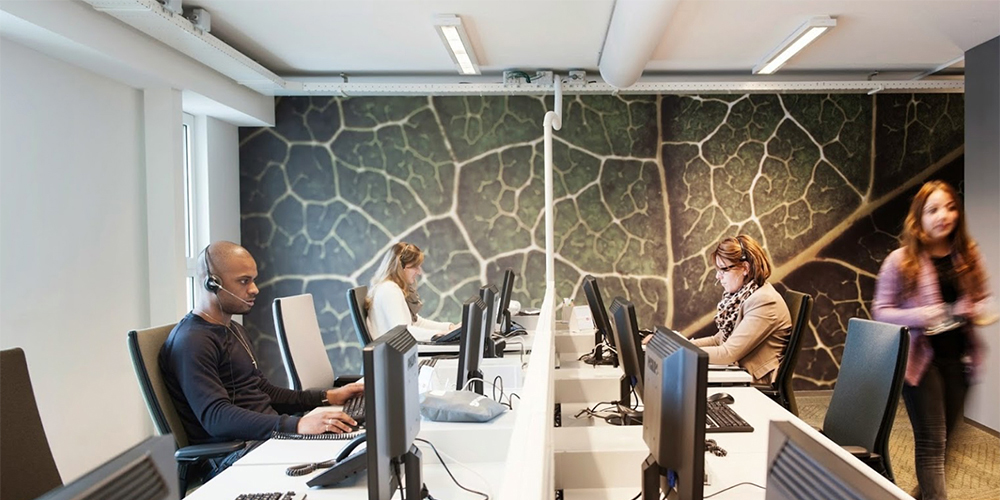 Claims Corporation Network (CCN) and debt collection agency Flanderijn are to work together on settling and collecting insurance claims, including vehicle insurance. The agreement gives CCN, which serves major European car leasing companies, insurers and insurance brokers, access to Flanderijn's back office system and the expertise of its 600-strong staff. The alliance will allow CCN to develop more quickly into a full service Third-Party Claims Administrator both within and outside the European Union.
CCN founder Cees Werff says the accurate processing of damages reports made by insurance companies and car leasing firms (fleet claims and recovery services) is a fast-growing niche and the alliance with Flanderijn gives CCN direct access to this market. Flanderijn already has a wide range of clients, including health insurers, government departments and financial institutions.
"In addition, there is an increasing need for more legal support when making damage claims," says Werff. "Flanderijn has 15 branches in the Netherlands and Belgium and is one of the biggest claims collection and legal support companies in the Benelux. Our activities complement each other very well and we make an excellent cultural match."
Cross-border claims management
The new activities will be carried out by a separate business unit, Claims Corporation Benelux BV, for both legal and tax reasons and the board will comprise Cees Werff and Hans Flanderijn. "This step is part of our strategy to expand our services while, of course, remaining within the legal boundaries which apply to debt collection and bailiff services," says Flanderijn. CCN aims to eventually offer its services across all 47 countries linked to the 'green card' motor insurance system. This system requires insurers who sell vehicle insurance to appoint a legal representative to deal with claims in each member country. Werff says this involves up to 2,000 car insurance companies. "CCN is licenced to accept or reject claims on behalf of these insurance companies and to process and collect damages," says Werff.