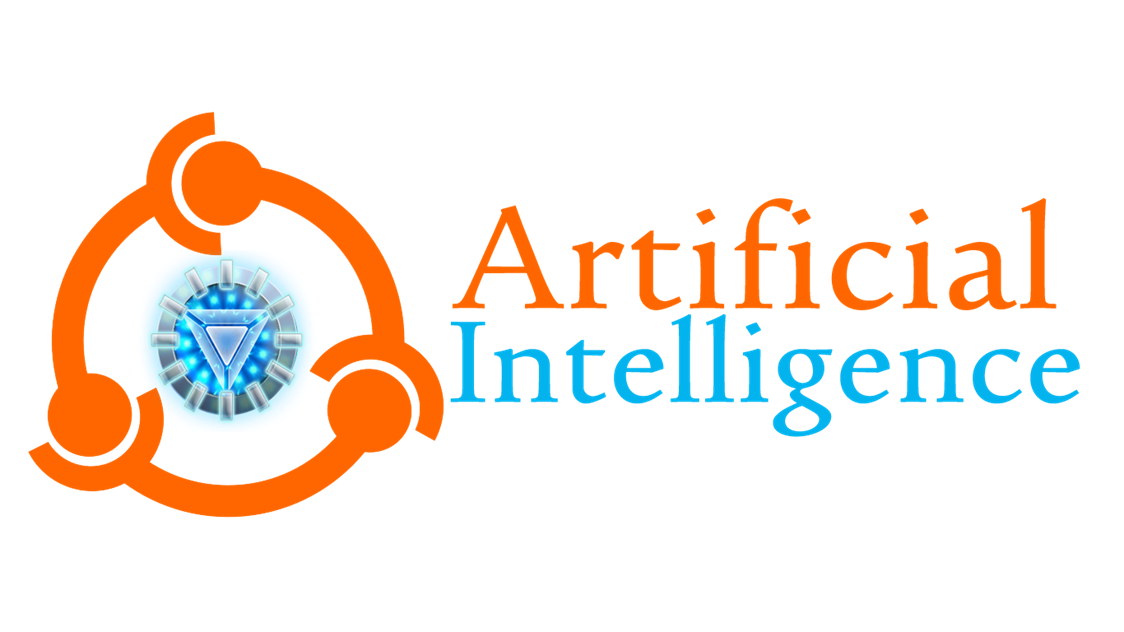 Claims Corporation Network ("CCN"), a EU TPA Claims Service Provider, has announced the launch of a new AI claims system, "FlightClaimEU", designed to eliminate manual processes used to collect flight delay or cancellation data and distribute compensation to customers.
The automated platform is powered by "CCN i-Report," a smart claims assistant that leverages digital information retrieved through its platform and documents sent by customers. If verified, the AI bot approves the claim notification and notifies carriers in seconds, helping them bypass paper forms, according to the company. Submitted claims flagged for further review by IR are sent to CCN's claims team for investigation.
"Instead of relying on traditionally complex processes to handle customers' claims, our machine learning platform removes the friction associated with getting your compensation as soon as possible," said Cees Werff, President and CEO of CCN, in a statement. "The future of claims is 'Fast, Easy and Simple, which is all enabled by smart use of data."
At launch, FlightClaimEU is available for certain kinds of flight compensation claims only, CCN says. However, it expects to roll out expanded features for its AI in the coming months, including full payment capabilities. The TPA currently has a team of data specialists working on machine learning technology to develop these skills.
"AI enables us to automate traditional claims handling tasks, allowing our claims specialists to do what they do best, service our customers," Werff added.
Last September, CCN acquired Capita's Insurance Services Denmark business, propelling the company to a full-fledged European TPA service provider. Since the announcement, CCN released an online first-notice-of-loss platform (FNOL) in multiple languages.
CCN is currently operating across 33 EU jurisdictions.