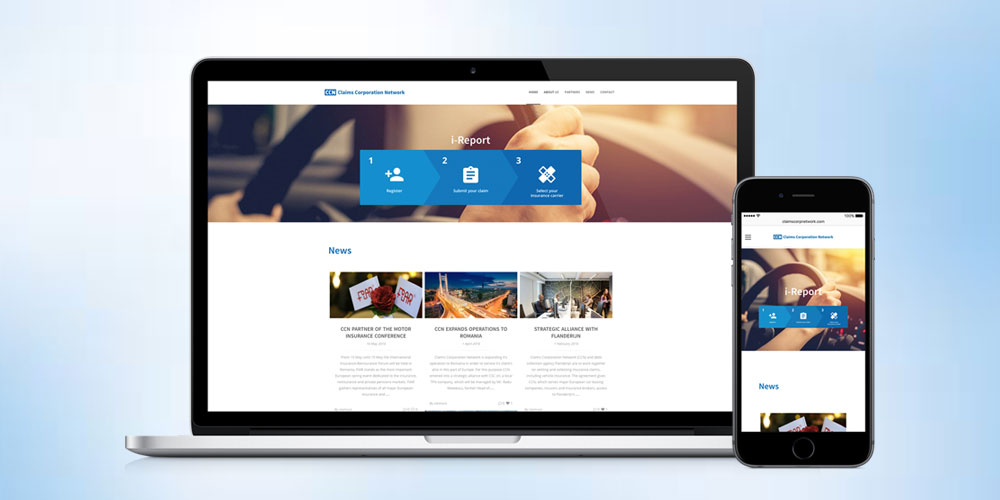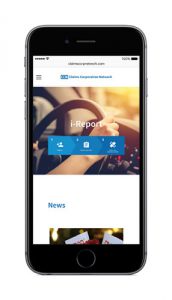 Whether it's buying the right insurance product or finding the best credit card, people want an easy way to understand and compare financial products online. But, when it comes to submitting an insurance claim, 80% of people find it difficult, time-consuming and complicated. That's why today we're introducing CCN's i-Report for insurance products in Europe. This represents the newest addition to a suite of CCN services designed to assist people make confident, more customer-friendly claim registration.
CCN i-Report for insurance claims provides a seamless, intuitive experience for submitting a claim by your customers online. Whether you're a EU-wide insurance provider or a local one, people searching for online claims applications on their phone or computer can find you along with a 'Fast-Easy-Simple' way — all in as little as 5 minutes. And when users have registered once, they can immediately submit their next claim and select the appropriate insurance carrier. They can add additional information or documents online or over the phone through one of our claims agents.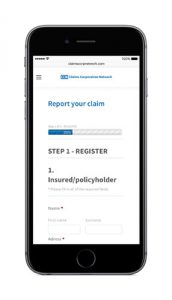 Nowhere is customer engagement more important than in the claims area. So what do claimants want? Here claims registration represent the moment of truth for insurers, because the speed of the insurer's response is critical to satisfy the desire customers have to obtain instant information on a variety of channels. The ability for insurers to provide this new level of claims performance impacts the value being created to customers from all demographics.
"Customers expect to be able to find out the status of their claim instantly without navigating a phone tree," says Cees Werff, President & CEO of CCN. "They expect to be able to send in a photo of the damage to their insurer immediately after an incident – and that the adjustor will have examined that photo even before arriving to inspect the damage."
As CCN i-Report for insurance claims rolls out to more products, we'll also be introducing ratings and reviews, as well as local agent support for providers with agent networks. Participation in CCN i-Report is based on a flexible cost-per-claim (CPC) model.