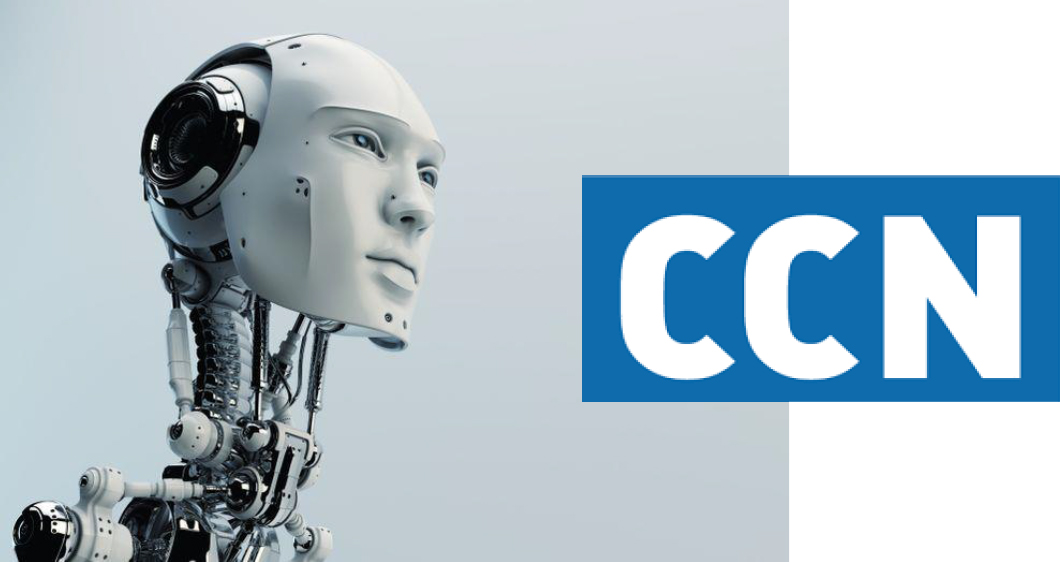 Not health care, not transportation, not energy and not even high tech will outspent Artificial Intelligence (AI) the coming years. Tata Consultancy Services (TCS), a global IT, consulting and business solutions organization, predicts that the insurance industry is outrunning at least twelve other business sectors when it comes to AI investment.
The study from TCS 'Getting smarter by the sector: How 13 industries use Artificial Intelligence' is based on survey responses from 835 executives across thirteen industries worldwide. The main message: AI is becoming essential to remain competitive in the insurance industry. There has already been an investment of an average of $124 million on AI systems by the insurance industry compared to an average of $70 million in the other twelve business sectors.
Indeed, this makes sense. When we look at the future, we see AI. And especially in relation to the insurance industry artificial intelligence is maturing quickly. Customers will more and more demand this.
From its beginning CCN has predicted this development and has urged the insurance industry to adapt to this this evolution. CCN has been working with AI from the beginning, since it developed CCN i-Report, which is a smart claims assistant that leverages digital information retrieved through its platform and documents sent by customers. If verified, the AI bot approves the claim notification and notifies carriers in seconds, helping them bypass paper forms, according to the company. Submitted claims flagged for further review by IR are sent to CCN's claims team for investigation.
"The future of insurance is all about fast, easy and simple claims handling, which is enabled by smart use of data and artificial intelligence" says Cees Werff, CEO of CCN.